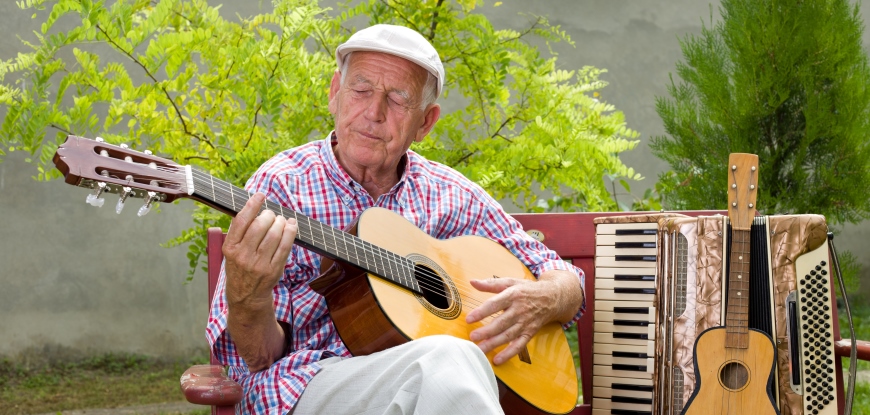 U3A South Australia is the umbrella organisation for the 20 U3A groups in South Australia. We do not offer courses but support the affiliate groups.
The University of the Third Age (U3A) is an international movement of volunteers providing members with opportunities for learning, leisure activities and finding friends with shared interests. Membership is open to people over the age of 50, no longer working full-time. U3A South Australia.
---
Statewide online courses available
The online course program… see Statewide Online in menu above
---
Mt Gambier U3A Celebrates a Belated 30th Anniversary
As it was a belated 30 year anniversary due to the pandemic, President Carole Ryan gave a brief summary of the origin in Mount Gambier. In 1990, 27 people attended a public meeting, held at the Mount Gambier City Council Green Room. A number of the original courses still run, such as Photography, French, and the Environment. Several venues were provided before the present premises in James St. at the Senior Citizen Centre. U3A has grown to a current membership of 165, not quite at the pre-pandemic level. Carole thanked Past President Chris Willoughby, who, with the help of long term member Barbara Watson, put together and labelled a display of past photographs, which was digitalized for a computer display by Stuart Stansfield and brought back many memories for long term members.

Our guest speaker was the CEO of Miroma Incorporated, Anneliese Bates, who celebrates 20 years at the organization. Miroma, the name coming from the indigenous term, to care for, came into being 37 years ago, to offer respite care for the families of the intellectually disabled. The original 8 participants and 5 workers has now grown to 55 participants, 41 workers and 4 properties, offering both in house and at home care. The original office, which was a converted garage, has moved to the present premises in Krummell Street. While Miroma has resisted offers to be incorporated in larger organizations, it has remained independent and with NDIS funding, it chooses to be a local small service provider applying
consumer directed funding. Anneliese replied to a number of questions and was presented with a small gift. The audience was most appreciative of information of the history of one of Mount Gambier's under the radar success stories. The celebration ended with tea, coffee and muffins supplied by the committee.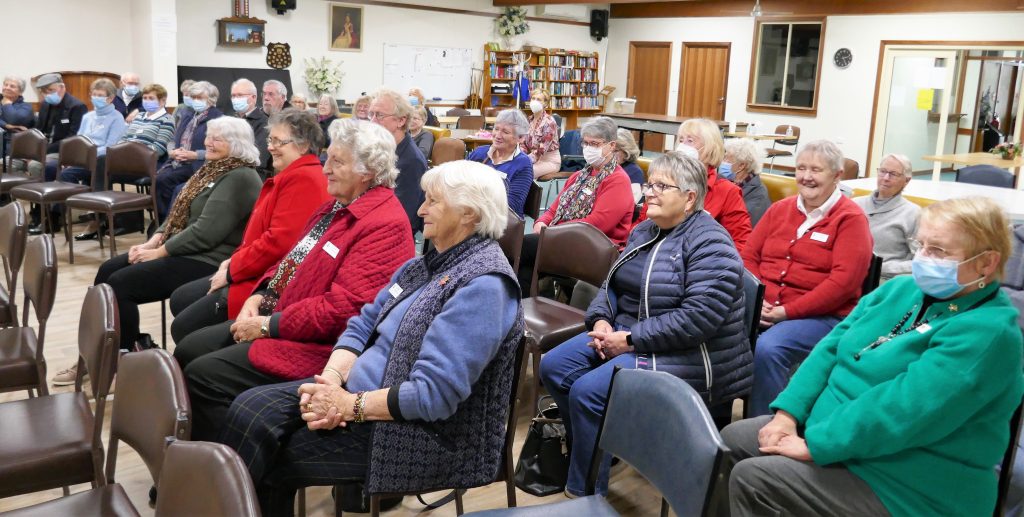 Mintaro Coffee and Chat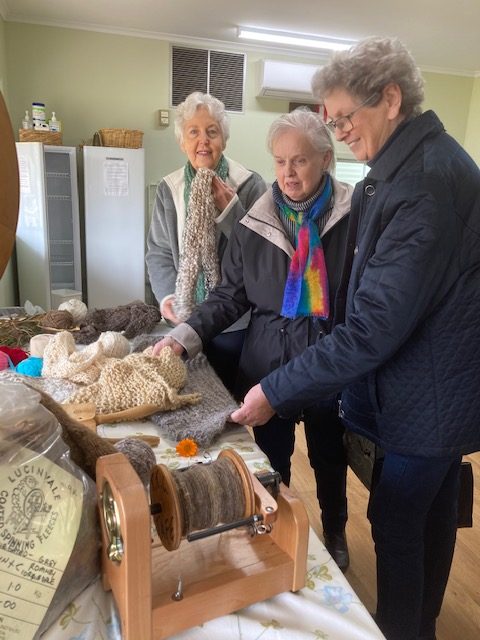 U3A Lower North's Coffee and Chat group met recently at the Mintaro Bowling Club Mintaro's Libby Brady home spinner, knitter and weaver was guest speaker. Libby's works were on show to an appreciative audience. Libby explained that her mother was a spinner so she has been spinning off and on for years though has found more time to spin and knit since retirement. "It is a pleasurable experience to begin with a fleece, prepare it for spinning and then spin it into yarn. The yarn can be used in its natural form or dyed using wool dyes or plant material." A member of the Auburn Hand Spinners and Weavers, Libby also makes natural fibre baskets. Some of these have been displayed in exhibitions and 2 of Libby's baskets will be in Lynhay Gallery's SALA Exhibition.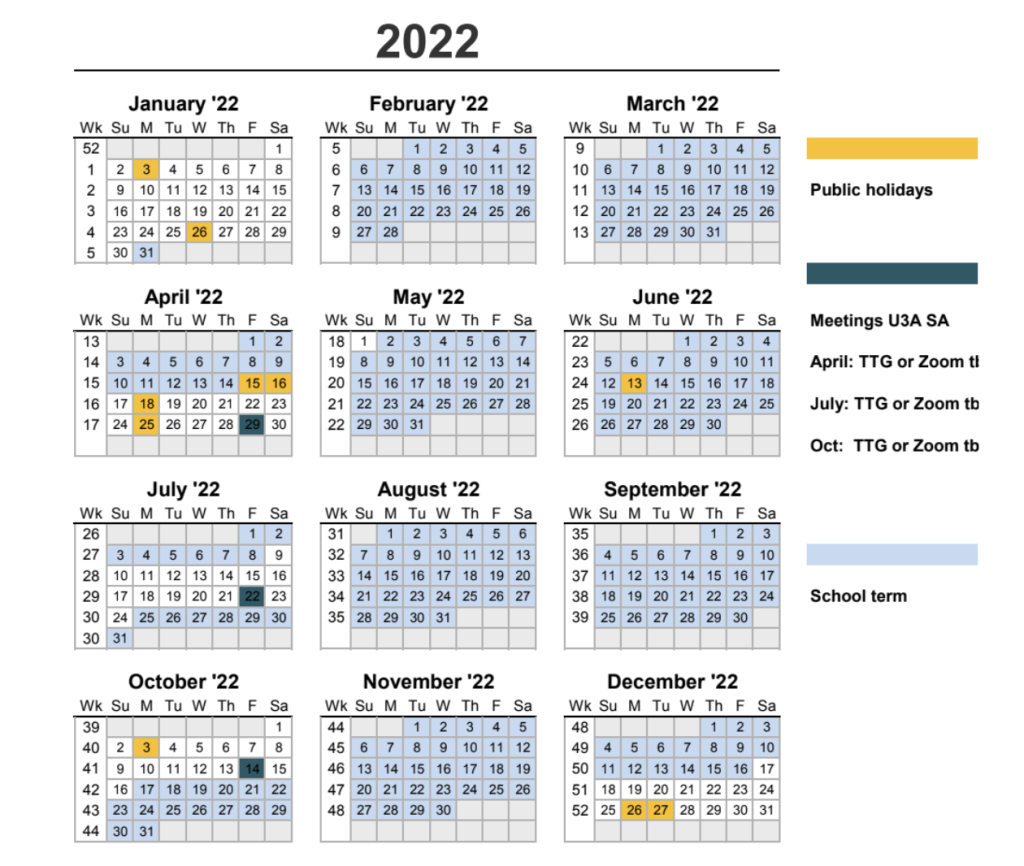 ---
.