U3A is an international volunteer organisation providing educational, creative and leisure opportunities in a friendly environment for people over 50 who are no longer in full-time employment.
U3A is run entirely by volunteers and draws on the knowledge, experience and skills of its members to learn from each other and share experiences in a relaxed, social environment across the State in metropolitan or regional locations.
Each U3A in South Australia is independent and run by an elected management committee of members. Everyone is encouraged to contribute voluntarily to the running of their local U3A to ensure it is an active and vibrant organisation.
Courses may last for an hour or a year and, for a small annual fee, members may enrol for as many courses as they wish. An additional fee may apply for some courses. There is no accreditation, assessment or qualification to be gained.
U3A South Australia believes learning is a pleasurable experience which provides opportunities to mix with like-minded people who enjoy doing new things. U3A South Australia can provide information, support and advice for those interested in starting their own U3A.
U3A South Australia believes that staying active: mentally, physically and socially provides better health outcomes for people in active retirement.
Our Member organisations are volunteer not-for-profit organisations which provide affordable learning and leisure opportunities for retired or semi-retired people over 50 years (who are not working more than 20 hours a week) in an inclusive, fun and friendly atmosphere. We encourage people in our community to come together to learn from one another and pass on skills to others.
Our objectives are:
To explain the U3A South Australia movement to the public and to assist those who wish to form a U3A in their area.
To act as advocate/negotiator with governments, education bodies and private enterprise.
To make submissions for financial and/or other assistance.
To arrange seminars, conferences and/or meetings of U3As in South Australia on relevant matters.
You can find more about U3A in Fact Sheets under the Resources menu.
What is U3A?
How to Start a U3A
How U3A Began)
If you have questions or need additional information, see Contact Us
Meet our team
KERRIE SMITH – President & U3A Campbelltown Delegate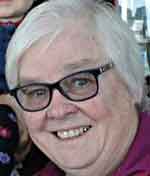 What would we do without U3A?
Prior to my retirement I worked in a ministerially owned education company teaching teachers to use the internet.
It was great to find that my teaching skills were still needed in U3A. At Campbelltown I am involved in a number of groups and activities and I find my involvement very rewarding. I am never lost for something to do, people to meet, books to read
MARJOLIJN HARAGHEY – Vice-President & U3A Adelaide Hills Delegate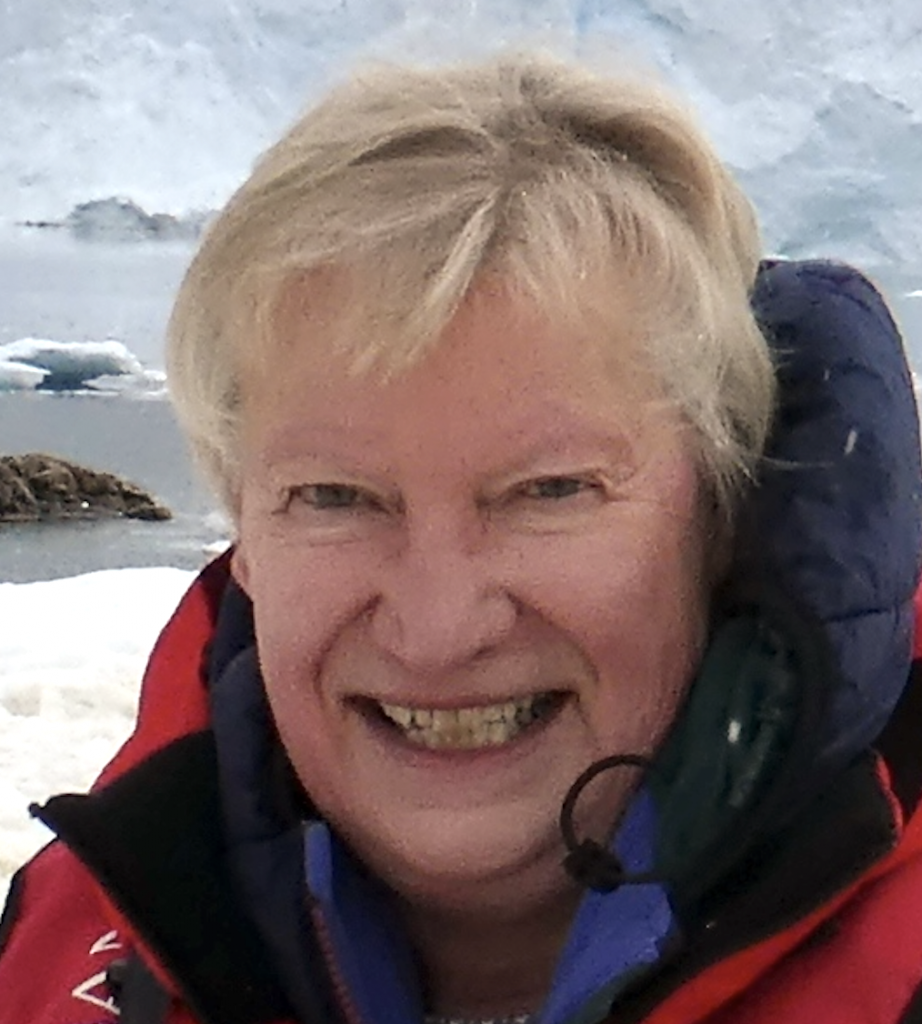 Whoever said "lucky you, retiring …all that free time!"? The 'have to read' book list I set myself in 2008 hasn't moved too far beyond the one I was reading at the time. Moving to the Adelaide Hills has literally become my reverse sea change – a happy location from where I can smell the eucalypts but still spot the sea through the trees – best of both worlds.
When Covid restrictions are lifted I look forward to our choir starting
up again, but meanwhile I enjoy being able to continue playing the flute
in a small ensemble. Being involved in the Adelaide Hills U3A has become
my Third Age. I've taught Mah Jong at U3A Adelaide Hills since 2010, was
AH Chair from 2012 to 2017, currently their Minute Secretary and U3ASA
delegate. Still spending way too much time behind the computer!
CLAIRE EGLINTON – Secretary & U3A Lower North Delegate/President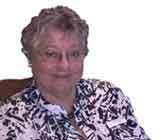 Moving from Adelaide to the Clare Valley in 1973, my work was in newspaper and commercial printing. Leisure interests have included environment, carriage driving and films. Joining U3A Lower North in 2005 saw the start of my job collection. It began with taking on the local newsletter and website, then teaching computing and French, working up to becoming Lower North president in 2009. After attending some of the early informal meetings between U3As, I became a delegate to the State network shortly after it was formed in 2006, vice president in 2008 and secretary in 2009.
When the national network commenced in 2010 I was appointed State delegate and took on editing the national bulletin in 2016.
All these jobs have given me tremendous satisfaction and broadened my skill set considerably. They also keep me in front of a computer screen most days which has done nothing for my figure but does prevent me from being just a mad cat lady. Fortunately every day on a rural property has its small joys as I am yet to find time to have a holiday . . . which suits my feline companion Edmund just fine.
KATARINA SPUDIC – Treasurer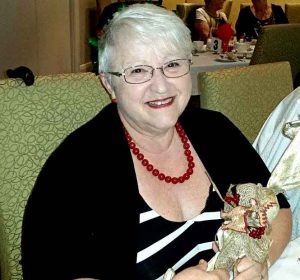 In my working life I have been an Accountant for several companies from 1980 to retirement. I have also been Treasurer for numerous clubs and not for profit organizations both during my working life and now in retirement. Many, many years ago I studied Drawing and Mahjong at the U3A Campbelltown and am presently attending both Bridge Tea Tree Gully and Mahjong at Campbelltown.
I love to produce Photo Books for both my friends and myself of our travels. I also swim, play cards socially and read (when I find the time, and even though I am retired time is very precious and there is never enough of it)