Who we are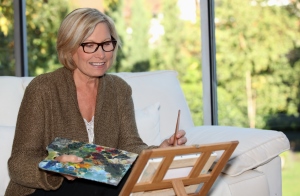 The U3A movement is a volunteer organisation providing educational, creative and leisure opportunities in a friendly environment. Our courses are for people over 50 who are no longer in full-time employment.
Get involved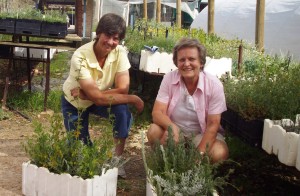 Find a U3A near you and benefit from the knowledge, experience and skills of our members. We believe staying active mentally, physically and socially provides better health outcomes for people in active retirement.
Making retirement fun
U3A South Australia believes in learning for pleasure and fun. It provides the opportunity to learn and socialise with like-minded people who enjoy doing new things.
Latest news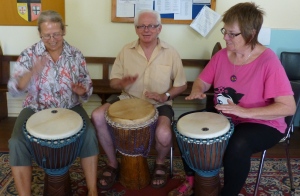 Keep up date with the latest news and events from U3A South Australia here on our website and on social media.
The U3A Adelaide Art for Pleasure group recently participated in The Local Project with the City of Adelaide Neighbourhood Development Team. They submitted four art works that are on the three giant cubes placed at Stamford Court.  These will later be moved to Victoria Park and then the Helicopter Part, North Adelaide. Group members enjoyed […]

A new U3A is being established at Prospect, SA. There is an introductory information session on the 10th November. Click image to enlarge. Click here for printable version.