2/11/19
Groups of Science and Environment combined to visit Bool Lagoon, an important natural water reserve which is a conservation park and game reserve. The reserve is situated 360km south east from Adelaide and is 27km south of Naracoorte. Our visit was guided by two officers from National Parks SA who explained to us the finely monitored water levels of the lagoon and details of the birds and other fauna that habituate the region and others which come from overseas for their breeding.
Following this our 20 participants travelled another 10km to Bourne's Bird Museum where we had our packed lunch and were given a tour of the museum.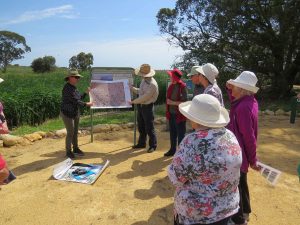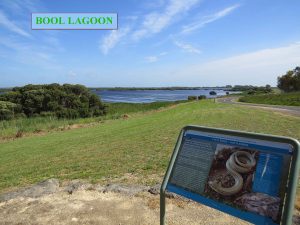 7/11/18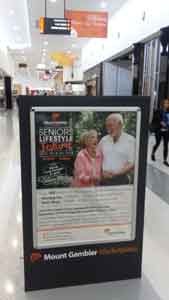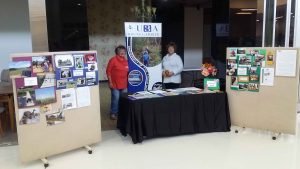 U3A Mt. Gambier were invited to be a part of a display of activities aimed at Seniors. The event was held at the Woolworths Market Place Shopping Centre on the 7th/8th November.